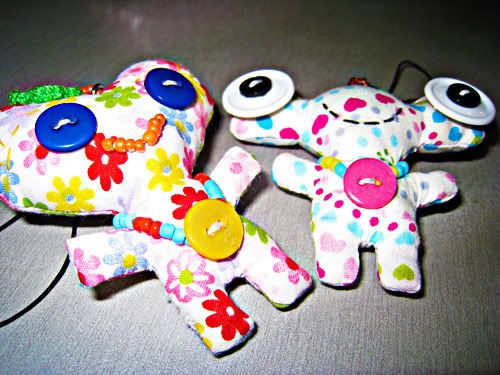 Hello ET buddy & ... unnamed.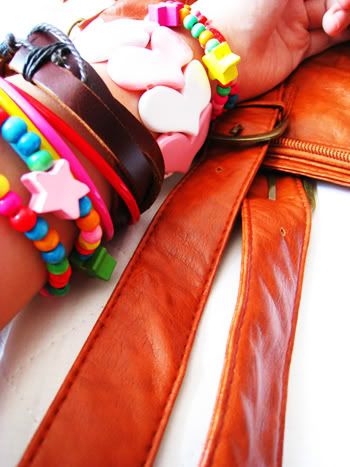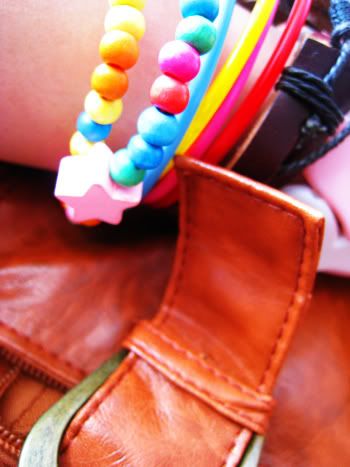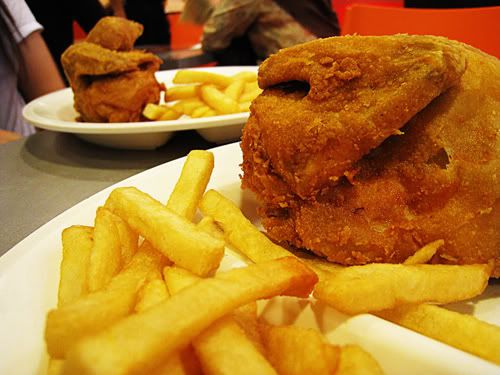 I have no idea why so many people are crazy about Arnold Chicken. Seriously, the chicken is like it's bathed in oil. And when you sink your teeth into the meat, juice literally explode inside your mouth. Okay not juice. But oil. ...
But the fries are okay la! It's $5.50 per half spring chicken set. Much cheaper than KFC I think..
Anyway, I've submitted my application for JAE!
My choices are as follow:
1. Business Studies (NP)
2. International Business (NP)
3. Banking & Financial Services (NP)
4. Accountancy (NP)
5. Apparel Design & Merchanising (TP)
6. Tourism & Resort Management (NP)
7. Visual Communication (TP)
8. Business Adminstration (SP)
9. Mass Communication (NP)
10. Film, Sound & Video (NP)
11. Creative Media Design (SP)
12. Advertising & Public Relations (NP)
Why NP don't have courses like 5) & 7)! Argh! Okay not like I will choose them over BS. But.. who knows?!...Maybe.