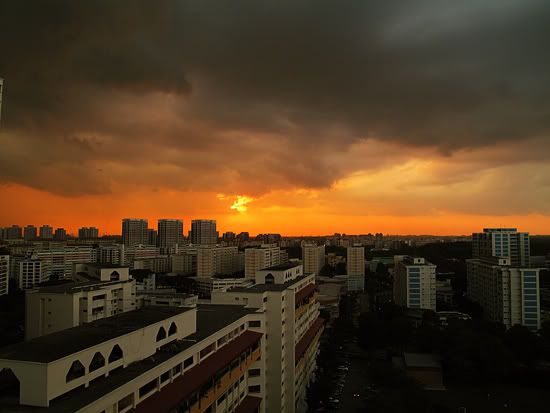 today's weather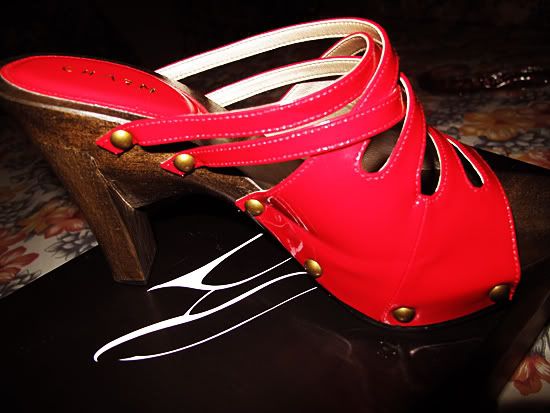 newly bought juicy red heels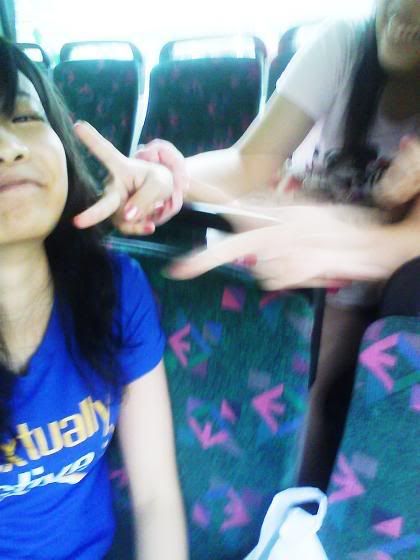 job hunting day.
The days where almost every sec 4 graduates were trying to find a job after O's.
damn. so chubby (or fat) face. -_- The girls were desperately trying to 'cut' the fats on my face off.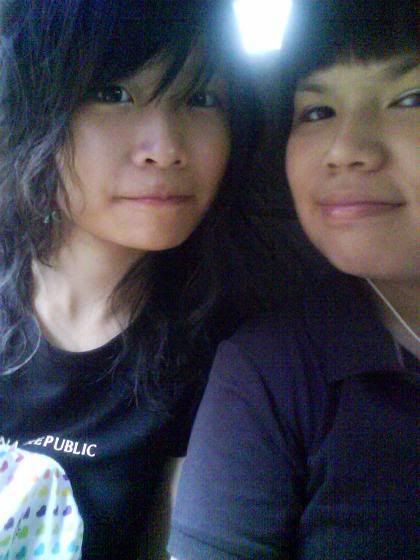 first and last trip to WCP in 2008!
WCP was sooo boring. Yayz. But I kind of like the displays in the mall.
I think I was having a bad hair day that time ._.
***
Anyway tomorrow is the release of school postings o.O 90% of us must be excited/anxious/nervous right. I'm in the 90% although.. -.-''' Imagine the first thing you wake up you check your phone. The first sms received will be your results....