Sometimes when I think I can't sleep, I actually am part-way sleep. Or at least, not completely awake. This happens these few days. I also don't know why! I was seriously ill in my opinion ._. Had blood test, urine test -_-, and x-ray test (till now I still have no idea what the urine & x-ray test is for...). Disgusting right! And after the urine part I was so weak I almost fainted. My face turned all white manzxs.
And the nurses even had to put me on drip before that. I tell you, that week. Week before CNY + CNY week WAS THE WORST DAYS IN MY 2009 LIFE. AND I THINK 2008.
It's been quite a while since I've got fever and silly me keep on thinking when will be the next time I will have it again. And uhhh well. NOW!. During the CNY period. How pathetic.
Unlike others, I have to stay at home and not go bai nian. $$$
It's supposed to be a tradition what! Anyway, to sum it up, this year CNY sucks to the max.
For me la.
Grats to all of you who got dunno how many hundreds worth of angbao money ah. Or even thousands *Swtz*
......
............Already very big blow for me to deal with okay!
..
.
......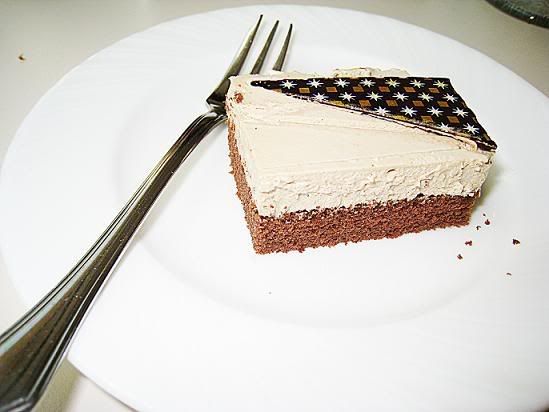 dessert. Too muuch cream.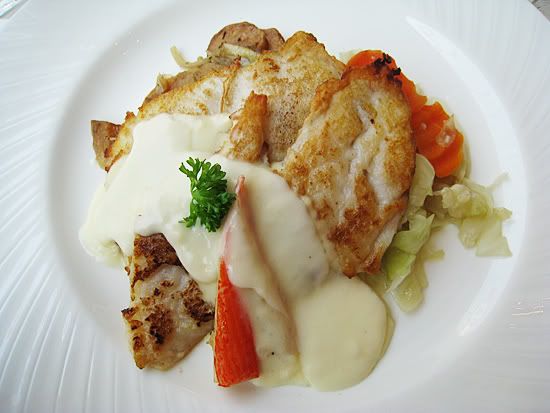 The portion of dory fillet is 1000000000x way more generous than the sambal fish main course at WM Swensens! I'm not sure if all Swensens serve the same amount of serving.
wtf 10cents/pax to relieve yourself ._.
Such "tradition" still survived o.o'
Times are indeed bad.