Watched Helen The Baby Fox.. It was touching at the end and even the fox shed tears -.-"""So sad.
Dunno why my lips become thicker after braces?!... See behind so vain +_+
amused
aww Lessie still dunno he kena captured on cam!! ...
giving that playface!
..he is trying to butter him up.
Whoever said one positive side effects of braces is you can slim down.. is totally UNTRUE!!! Yes it is true that there are food restrictions but I don't see myself eating less in fact I eat the same amount or even more!!! Scary! The only thing is certain foods cannot eat and I eat slower! I also used a lot of jaw muscles ohman..
Sooo.. went to Underwater World! ..+Dolphin Lagoon. If I were still a kid, I would definitely be very fascinated + excited + .... by those dolphins. The dolphins were so obedient. Very impressive.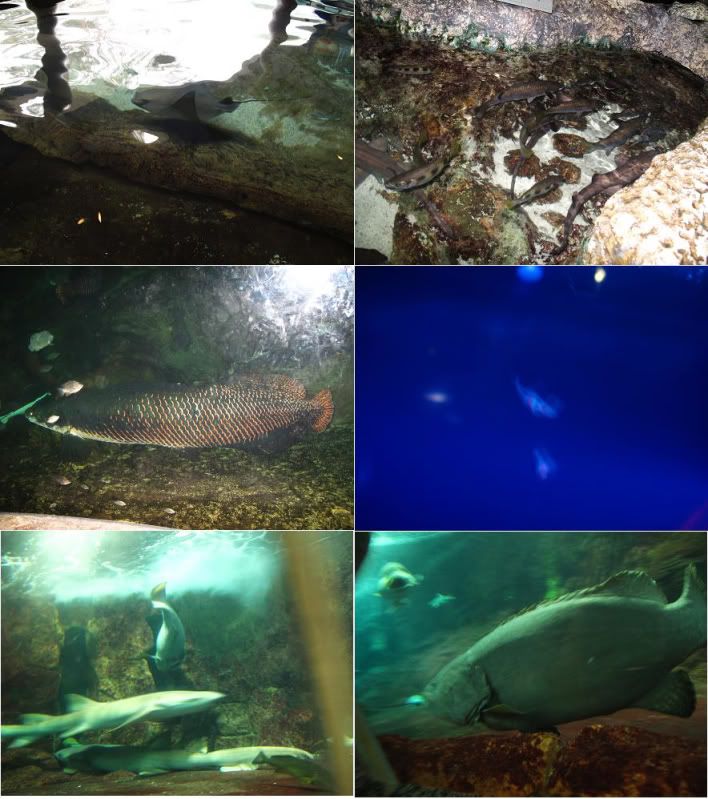 the stingray feels like abalone. Like very nice to chew like that.
The bluest picture - they are called sea angels and they REALLY do swim like angels. I am fascinated by their movements :$ It's kinda creepy at the same time too..:/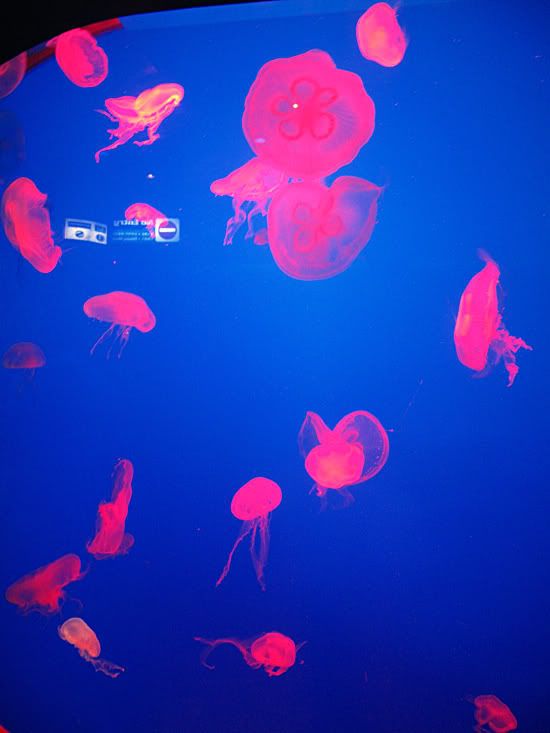 The jellyfish. So cool!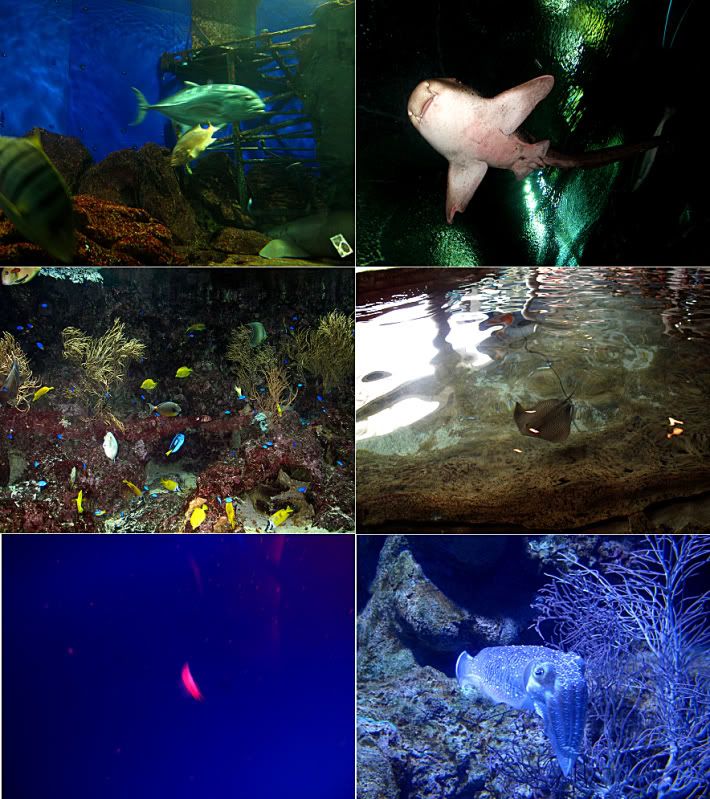 Oh ya the bigger stingray eats very cutely (if there's ever such a word). hahaha..
sleeping octopus.
The place is so small for the octopus the movement must be very restricted.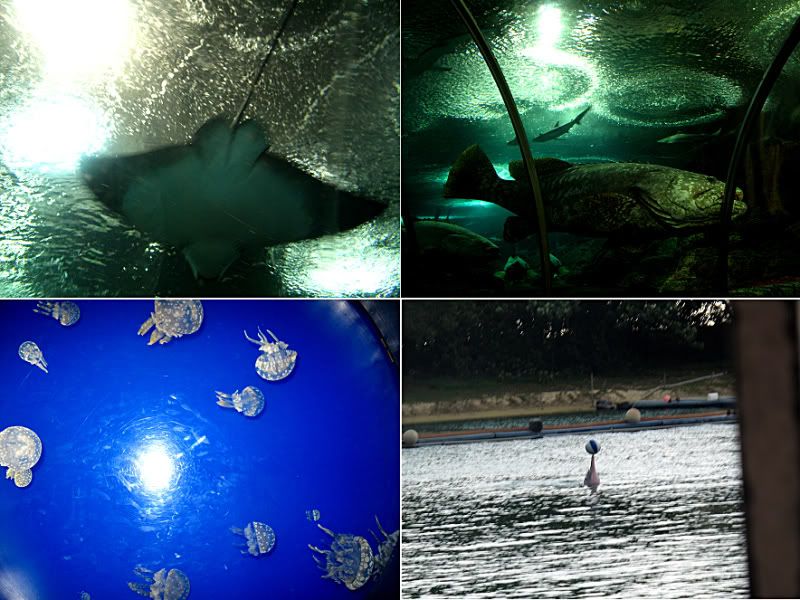 another type of jellyfish.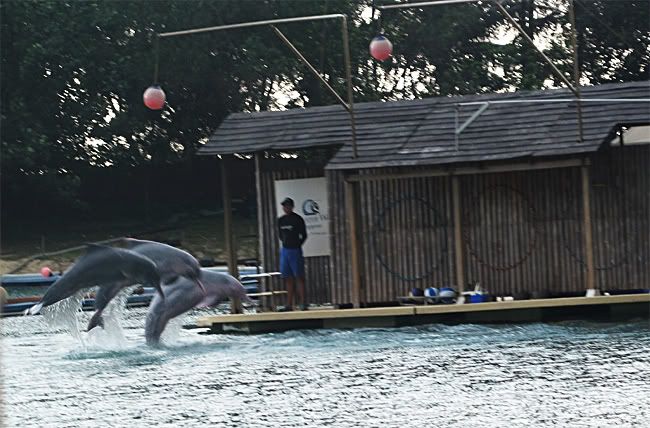 We dined at some HK restaurant after that. I love milk tea! I'm so craving for it now!!
Some beef minced meat sauce with fries.....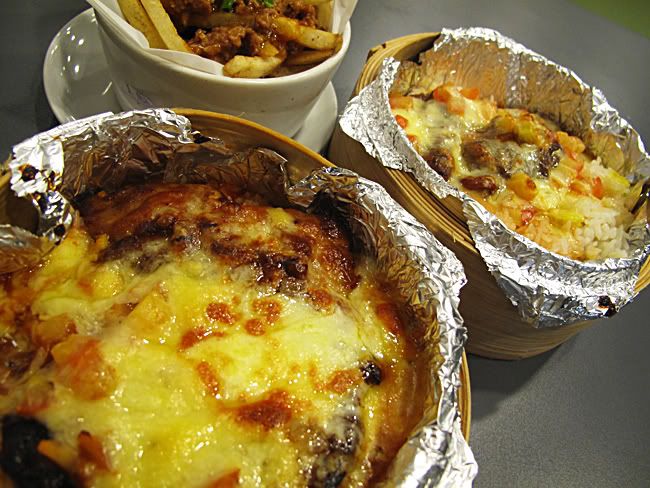 Seeee the burnt part!!! At the bottom left corner. Yikes!
Never going back there again!! Okay. Maybe not never but very unlikely!
Lessie lying on the massage chair like a human...
Nowadays Lessie like to lie on the pillow which is on the massage chair! The big pillow is placed there to prevent him from jumping up but seemed like it didn't quite work well (: When he's scared, he will go up and rest on the massage chair as well. So cute!
Ending with XL pic....
Good day:)